ST. LOUIS (Dec. 10, 2021) – UniGroup, the parent company of United Van Lines, Mayflower Transit and other transportation related companies, announced today Jason Mills has been named as president and CEO. Jason has been serving in an interim position and working in partnership with Charles McDaniel, chairman of UniGroup's board and the executive team since the role was vacated in early October.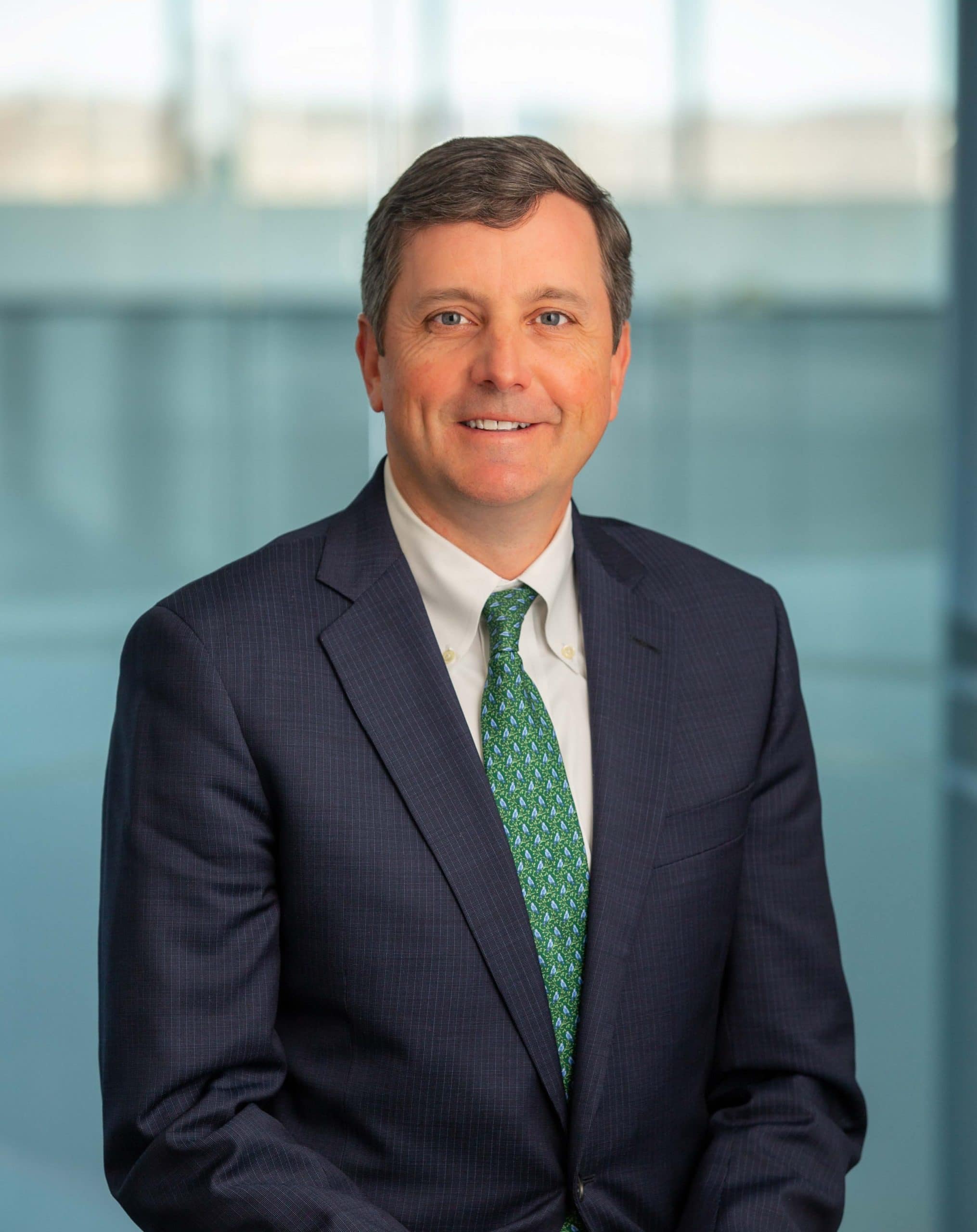 "Throughout the transition period, the board and I have been impressed with Jason's leadership, collaboration and communication as well as his clear understanding of what it takes to lead our organization," McDaniel said. "He has earned the respect of our members and the UniGroup team, and he has the vision to lead the enterprise into the future."
Mills brings a breadth of experience to his new role. He has served as a trusted leader for nearly 13 years at UniGroup, taking on increasing responsibilities throughout the organization including leading several business units. Prior to UniGroup, Jason held leadership roles at Spectrum Brands, Bayer and The Coca-Cola Company.
"I could not be more grateful to accept the role, officially, as UniGroup's president and CEO," Mills said. "UniGroup is a company built on industry-leading brands like United Van Lines and Mayflower Transit that have been serving families for nearly 100 years. The power of UniGroup is in its people — our expansive network of agents, the dedicated drivers and the talented UniGroup staff. I am excited to continue leading the team as we transform our business, with a commitment to serving our customers, who are at the core of everything we do."
Mills will assume the role of president and CEO, effective immediately.
About UniGroup
UniGroup is a $1.5 billion transportation and relocation services company with headquarters in suburban St. Louis. In addition to household goods carriers United Van Lines and Mayflower Transit, logistics company UniGroup Logistics, and international relocation provider UniGroup Worldwide Moving, UniGroup owns other subsidiaries providing goods and services to professional movers. Visit www.unigroup.com for more information.
For further information
Eily Cummings
636-349-2508
eily_cummings@unigroup.com